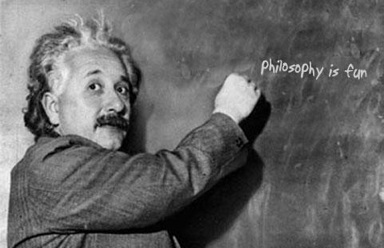 General information
See syllabus for a complete list of our undergraduate courses. See undergraduate studies for more information about studying philosophy.
List of courses for 2015-16 will be posted here around June 2015 (see below for course webpages).
For semester dates, please check the university timetable - http://www.hku.hk/afss/semdate/
See Postgrad for information about postgraduate courses.
---
Course web sites
Please note that not all courses have associated web sites.
2016-2017
2015-2016
Second Semester 2014-2015
First Semester 2014-2015
Second Semester 2013-2014
First Semester 2013-2014
Second Semester 2012-2013
First Semester 2012-2013
Second Semester 2011-2012
First Semester 2011-2012
Summer Semester 2010-2011
Second Semester 2010-2011
First Semester 2010-2011
Second Semester 2009-2010
First Semester 2009-2010
Summer semester 2009-2010
Older course web sites