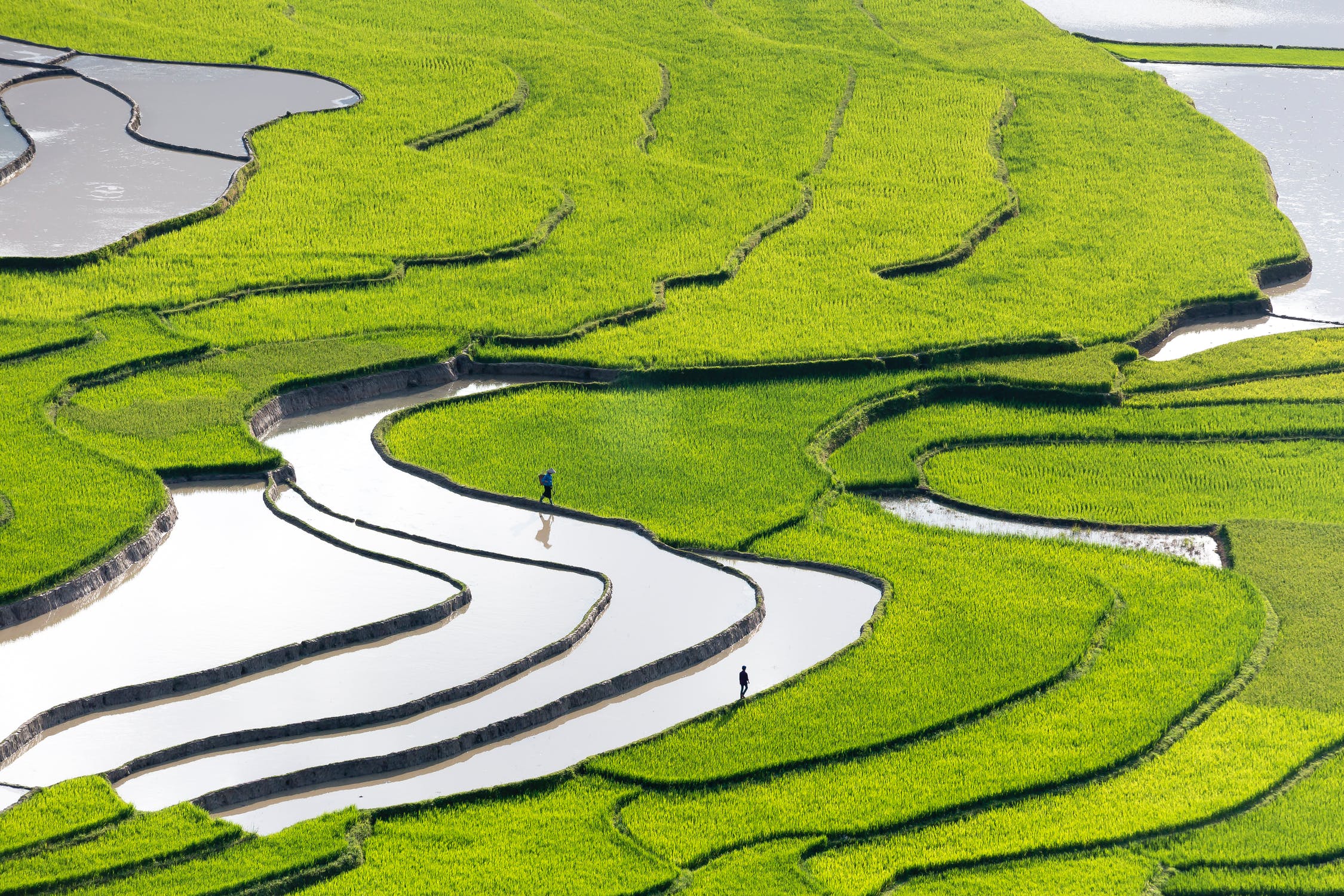 Food and Philosophy
Food is a fundamental aspect of human existence. Although we often focus on the taste and nutritional value of food, there are lots of interesting philosophical issues about the place of food in our society. This website introduces some of these issues. Topics include animal rights, world hunger, genetic engineering, and health policies regarding food and drugs. We shall also discuss the connections between food and art, and the subjectivity of taste.
---
This website is developed by Dr. Joe Lau, and hosted by the Department of Philosophy, The University of Hong Kong. Funding support is provided by a HKU Knowledge Exchange Grant.
A book (written in Chinese) discussing these topics further has been published by Oxford University Press in 2021.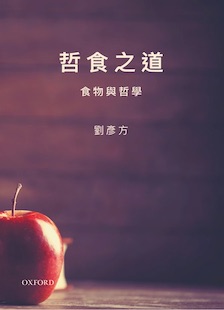 There is also a Chinese version of this site, in traditional Chinese and simplified Chinese characters.