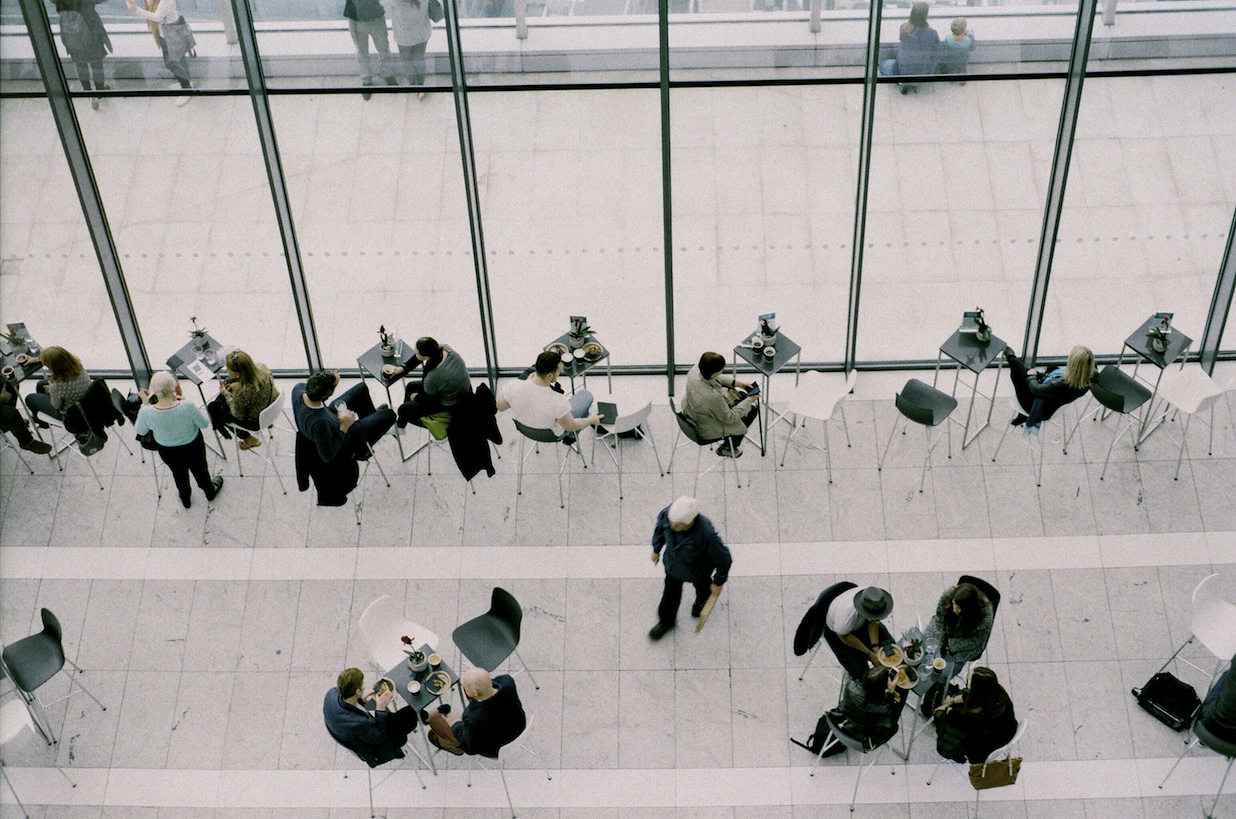 Together with teaching and research, knowledge exchange (KE) constitutes one of the key areas of the Department's activities. Engagement with the outside community to promote critical reflection and understanding has always been a core mission for philosophy.
Here is a list of selected recent KE activities:
2017-2018
2016 and earlier
(2015) Dr Joe Lau 如何翻譯「CRITICAL THINKING」?The Stand News.
(2014) Dr Cook, 'Perpetrators damaged U.S. interests, not the Intelligence Committee', Letter to the Editor, Financial Times,10 December 2014.
(2014) Research Postgraduate Kathleen HO Ka Yan is featured in the Autumn issue of the Arts Faculty Newsletter for the cross-disciplinary Student KE project, 'Take Action! Youth Biodiversity Conservation Leadership Training Scheme', http://arts.hku.hk/autumn2014.pdf, p. 13.
(2014) Dr Cook featured in 'Religious leaders bring faith to bear on saving earth in climate change forum today', South China Morning Post, 3 November 2014.
(2014) Dr Lau and Dr Johanna Wolff gave guest lectures at the AIESEC Youth to Sustainability Summit (6 June 2014)
(2013) Philosophy Student KE Project Grant Scheme 2013/14: Introducing Critical Thinking and Basic Logic to Secondary School Students. (Supervised by Dr. Lau)
Professor O'Leary in the HKU Bulletin – http://www4.hku.hk/pubunit/bulletin/cover_story/cs_story5.html
(2011) Dr. David McCarthy collaborated with award-winning choreographer Janis Claxton to develop new strategies of dance-making based on mathematical concepts including fractals and the Game of Life. The project explores themes related to simplicity and complexity, chaos and contingency, and patterns and possibilities in the choreographic process.
Prizes and projects
(2015) Dr Alexandra Cook and fellow team members (Ms Kathleen HO Ka Yan, Ms LI Pui Sze, Mr Xoni MA Kwan Ki) received the Arts Faculty KE Award for their project "Take Action! Youth Biodiversity Conservation Leadership Training Scheme".
(2011) Dr. Joe Lau received the Arts Faculty Knowledge Exchange Award for his contribution to open education in critical thinking. His website http://philosophy.hku.hk/think provides free online learning resources related to critical thinking and other thinking skills.