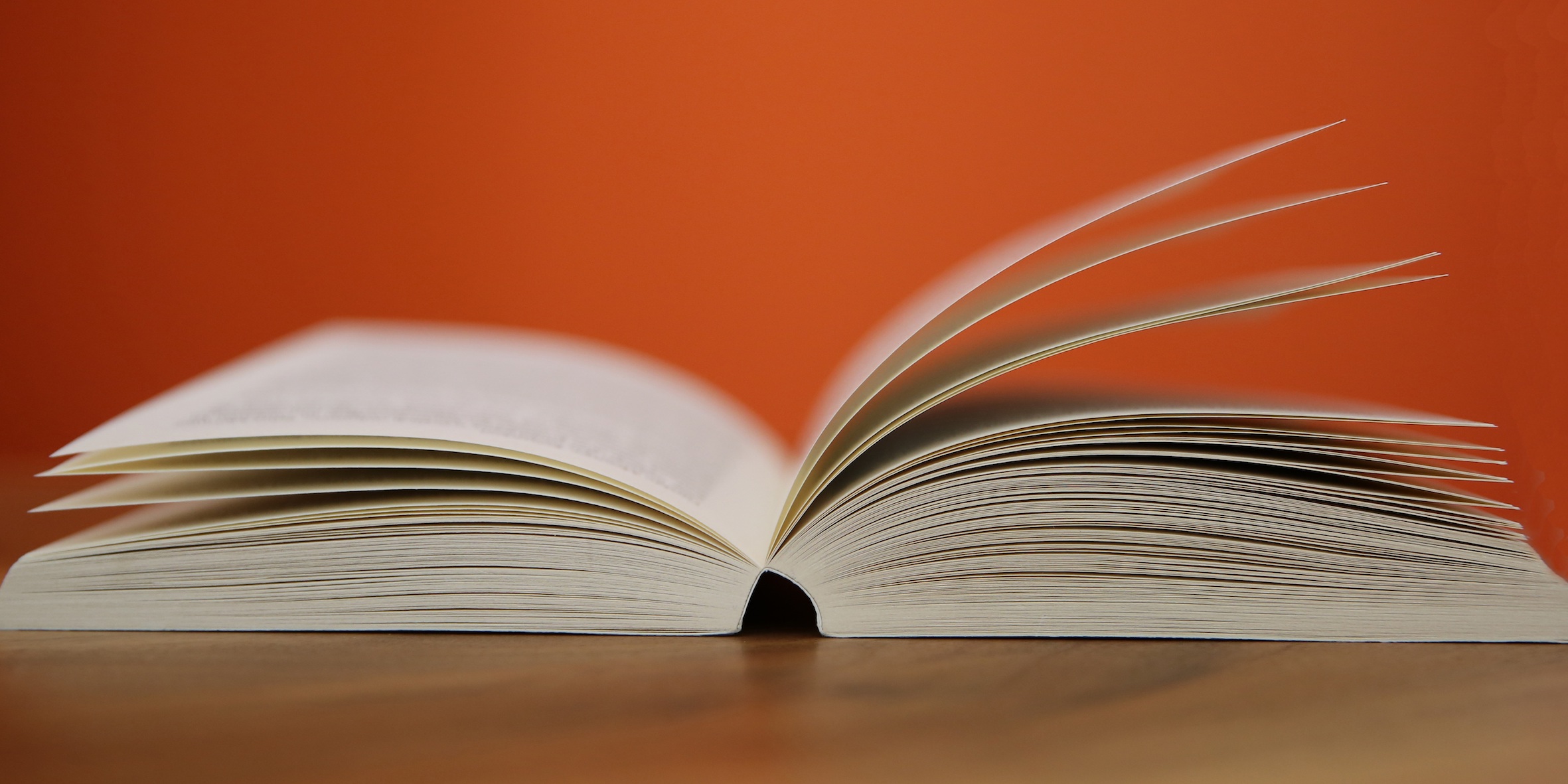 Selected book publications
Sharadin, Nathaniel (2022). Epistemic Instrumentalism Explained. Routledge.
Khoo, Justin, and Sterken, Rachel Katharine (eds.) (2021) The Routledge Handbook of Social and Political Philosophy of Language. Routledge.
Lau, Joe (2021). 《哲食之道》(Chinese). Oxford University Press.
Asay, Jamin (2020). A Theory of Truthmaking. Cambridge University Press.
Lau, Joe (2018).《批判性思维与创造力 – 越思考越会思考》 (Chinese). 学林出版社.
Fraser, Chris (2016) The Philosophy of the Mòzĭ – The First Consequentialists. Columbia University Press.
Deutsch, Max (2015). The Myth of the Intuitive: Experimental Philosophy and Philosophical Method. MIT Press.
Ci, J (2014). Moral China in the Age of Reform. New York, USA: Cambridge University Press.
Cook, A. (2012) . Jean-Jacques and botany: the salutary science Oxford: The Voltaire Foundation.
Lau, Joe (2011). An Introduction to Critical Thinking and Creativity: Think More, Think Better. Wiley.
Dalle Pezze, B. (2009). Martin Heidegger and Meister Eckhart: A Path Towards Gelassenheit. Lampeter: Edwin Mellen Press.
O'Leary, T. (2009). Foucault and Fiction: The Experience Book. London: Continuum.
Fraser, C, Robins, D., O'Leary, T. (eds.) (2011). Ethics in Early China: An Anthology. Hong Kong: HKU Press.
O'Leary, T. & Falzon, C. eds (2010). Foucault and Philosophy. Oxford: Blackwell.
Dalle Pezze, B. & Salzani, C. eds (2009). Essays on Boredom and Modernity. Amsterdam: Rodopi.
Chad Hansen, tr. (2009). Tao Te Ching on The Art of Harmony. London: Duncan Baird.
Ci, J (2006). The Two Faces of Justice, Cambridge, Mass.: Harvard University Press.