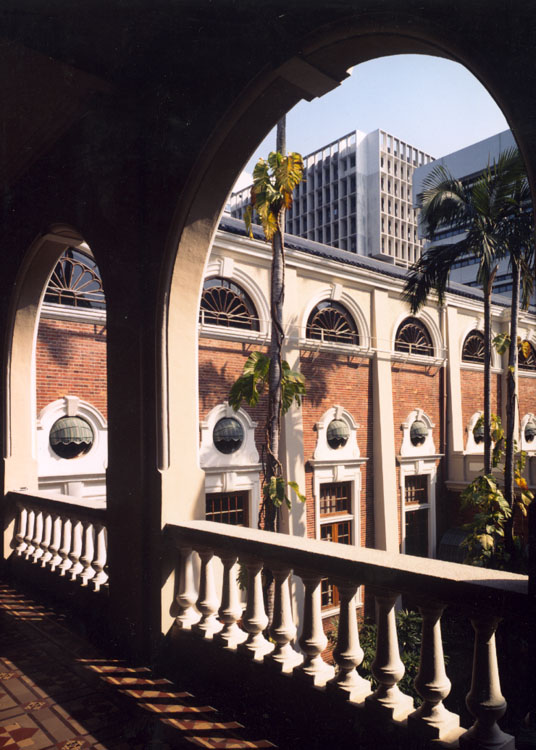 Philosophy has been taught at HKU for nearly 100 years.
The Philosophy Department today is a diverse and vibrant unit actively contributing to the teaching and research of the University, and it engages with both the local and global community through knowledge exchange. It has about ten members of teaching staff, teaching undergraduate students from different faculties within the University. The Department of Philosophy also offers two higher degrees by research, the M.Phil. and the Ph.D., and we welcome both international and local students to apply.
The Department has research strengths in Chinese and comparative philosophy, philosophy of mind and language, ethics and politics, and the history of European philosophy. Members of the Department have secured many GRF grants from the Hong Kong Government.
The Department attracts about 20 to 30 new majors per year. Its undergraduate teaching spans a wide range of fields, including knowledge and reality, mind and language, moral and political philosophy, and history of philosophy and covers Western, Chinese, and comparative philosophy. The Department is also a pioneer in online teaching. The undergraduate program has consistently received high marks from external examiners. The Department has historically played an important service role in supporting general education. In the past few years, the Department has made a significant commitment and contribution to HKU's new Common Core Curriculum, offering many courses on critical thinking, values, and Chinese philosophy.
The Department is now part of the School of Humanities within the Faculty of Arts.
Dr. Rachel Sterken is the current Department Chairperson.